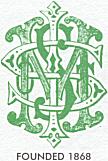 ---
Home
---
Future Meetings
---
How to Join
---
Past Meetings
---
SMSI Awards
---
Publications
---
History
---
Contacts
---

I'm sorry to report that Dr. John Gavrilovic,
a life-time member of SMSI,
passed away in October, 2017.
Welcome!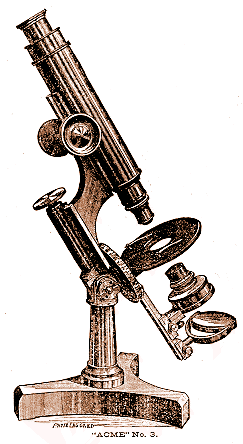 The State Microscopical Society of Illinois is a group of amateur and professional Microscopists, with diverse backgrounds and interests in many areas of science, who are bound together by an interest in microscopy. The society provides the following:
Monthly Meetings with many excellent presentations from a wide range of subjects in such areas as natural history, medicine, meteoritics, geology, chemistry, physics, etc.
Work Shops that have been well-received by the members
Annual Picnic
Banquet which is held during the Inter/Micro Symposium in Chicago
Auction of Equipment.
We welcome anyone who is interested in joining SMSI - the only requirement is an interest in microscopy and its application to the arts and sciences.
Other Microscopy Sites:

Journal of Essential Oil Research